BELDOCS 2022. / 12.5.2022. / 17.00
12.05.2022., 17:00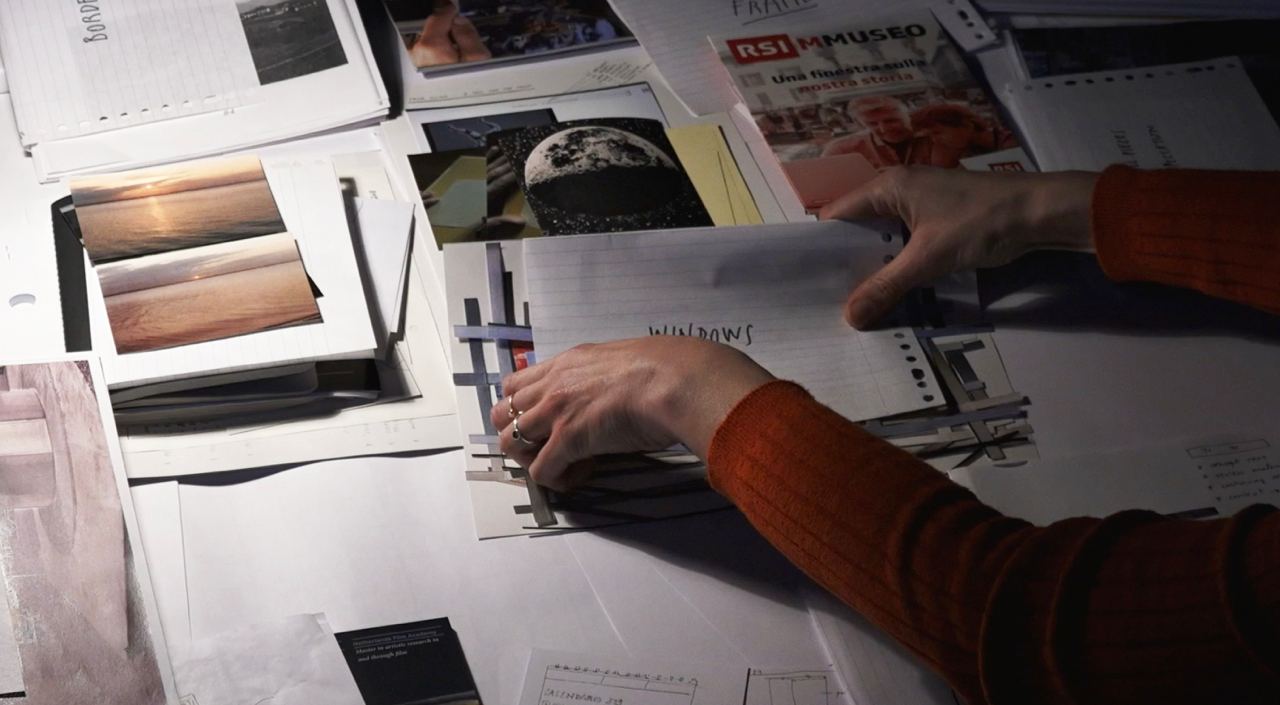 17.00 ATTENTION ALL PASSENGERS / CESTUJÚCIM DO POZORNOSTI
Slovakia, 2021, 19′
Director: Marek Moučka
A train colliding with a suicide is unstoppable, just like this world. Fractions of a second decide what the driver will dream about and how it will affect their psyche. The film is about coping with a tragic event through a mass portrait of men from the train cab and the helplessness they experience when they apply the brakes and close their eyes at a speed of 100 kilometers per hour.
Screening in the presence of director
SOLDAT AHMET
Austria, 2021, 76'
Director: Jannis Lentz
Ahmet "Ronin" Simsek is a young Austrian champion boxer from a Turkish family. However, his concerns go far beyond the ring- side. A military paramedic, he trains rigorously to serve his country, but it is the world of theater that has recently aroused his interest. Is it really possible to access this methodical and singular man whose identity seems to be always under construction?
19.00 A NIGHT OF KNOWING NOTHING
France, India, 2021, 96′
Director: Payal Kapadia
A university student in India, writes letters to her estranged lover, while he is away. Through these letters, we get a glimpse into the drastic changes taking place around her. Merging reality with fiction, dreams, memories, fantasies and anxieties, an amorphous narrative unfolds.
https://www.youtube.com/watch?v=oYetXsIcIe
21.00 TRIPLEX CONFINIUM
Romania, 2021, 23′
Director: Maria Bălănean
The absurdity of borders, as seen through the eyes of an old man who lives in Beba Veche, where Romania touches both Hungary and Serbia. Once a year, when the triple border opens, people are reminded how alienating the regulations imposed by the European Union can be.


MENSCH HORST
Germany, 2020, 44′
Director: Mo Rhozyel, Christoph Philipp Gehl
The film portrays the daily life of Horst, a citizen of a residential area falling apart and left behind during the times of economic growth and progress. In a beautiful way the film shows what it means to be lonely but at the same time how to be thankful and humble for everything. Horst shows all of us how even in difficult times of social isolation hope and humbleness can exist.
In the presence of the director and film crew..