BELDOCS 2022. / 17.5.2022. / 17.00
17.05.2022., 17:00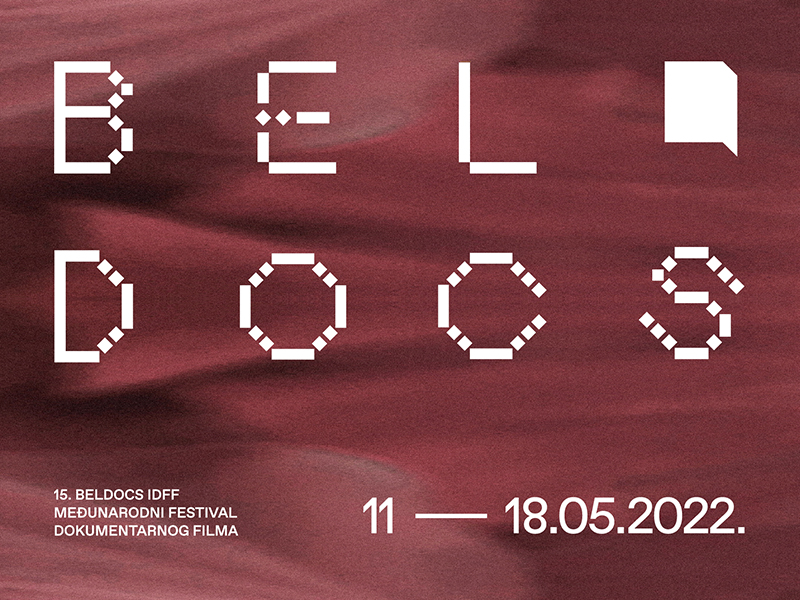 17.00 THE LAST AUSTRIANS / DIE LETZTEN ÖSTERREICHER
Austria, Ukraine, 2020, 85′
Director: Lukas Pitscheider
Königsfeld, a village in the middle of the Ukrainian Carpathians, is home to an Austrian minority. Most of the community members emigrated to the west in the 1990s. While migration appears to be the only way of survival for some community members, others draw new hope by bringing tourism into the valley. Four protagonists are accompanied in the film over a period of three years.
19.00 EVERY SUNDAY
Kipar, 2021, 24′
Director: Keti Papadema
Every Sunday follows a group of Filipina domestic workers in Cyprus getting ready for a beauty pageant organized by their local community. They gather once a week in order to redefine their position as migrant working women in Cypriot society and reclaim their individuality. Meanwhile, the unprecedented case of a serial killer who targets foreign female workers and their daughters emerges.
LATE AUGUST / TARDO AGOSTO
Italy, 2021, 47′
Director: Federico Cammarata, Filippo Foscarini
Sicily, 2020. In a godforsaken countryside, a sudden change of weather finally marks the end of a suffocating summer. A bunch of horses stand shrouded in shadows. A city is set on fire. In the doorway of a ruined house, a solitary young shepherd hears the news of a newborn daughter. Late August dives in the landscapes of a wounded island.
In the presence of the directors.


21.00 A THOUSAND FIRES
France, Switzerland, The Netherlands, Palestine, 2021, 90′
Director: Saeed Taji Farouky
Using their bare hands, married couple Htwe Tin and Thein Shwe draw oil from a pit they drilled themselves on the land next to their house. There are lots of these "artisanal" oil fields dotted around Myanmar, where people have swapped crop cultivation for selling the oil they pump from the ground by hand. They wish above all else to see their youngest son succeed, to break the cycle of poverty.