Serbian Film Week / 15.6.2022. / 18.00
15.06.2022., 18:00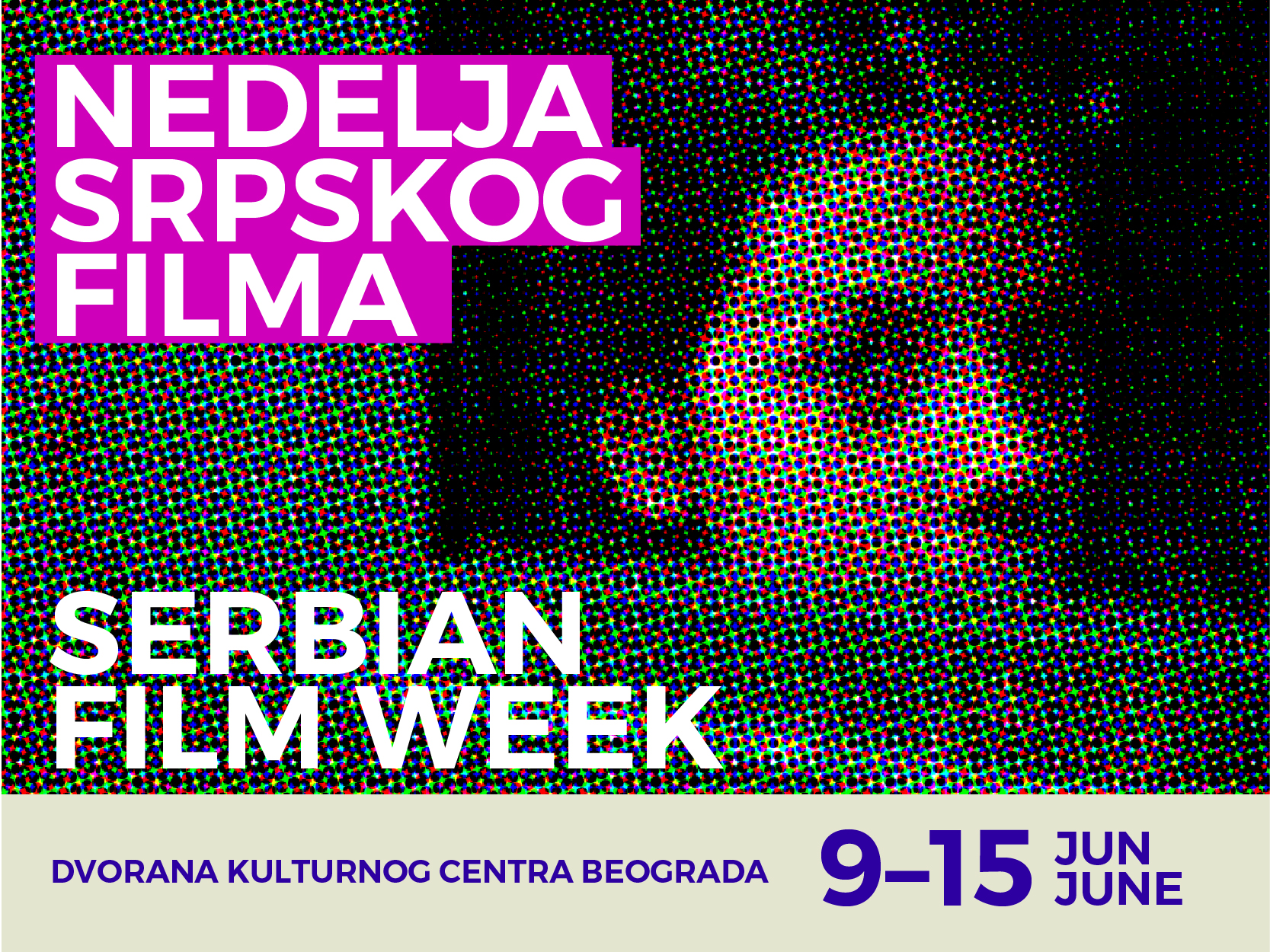 18.00 HEAVENS ABOVE
Serbia, Germany, Northern Macedonia, Slovenia, Croatia, Montenegro, Bosnia and Herzegovina, 2021, 123'
Director: Srdjan Dragojević
Cast: Goran Navojec, Ksenija Marinković, Bojan Navojec, Nataša Marković, Sana Kostić, Radoslav Rale Milenković, Miloš Samolov, Nela Mihajlović, Nikola Pejaković, Srdjan Žika Todorović, Miloš Timotijević, Andjelka Prpić, Ana Mandić…
Stories about the impact of miracles on post-communist society in the transition period are set in 1993, 2001 and 2026. The appearance of miracles is the response of the collective consciousness to the changes that force the whole community to see the world around them, turned upside down, in a new light and miraculous perspective. The film raises some of the essential questions of the modern moment: Do we believe in Christ, or do we worship the golden calf, the idol that materializes money, consumerism and greed? How do we distinguish God's gift from the devil's temptation? When is the grace of God, actually a curse? HEAVEN is a film that asks many questions, but does not offer unambiguous answers, but leaves the viewer free to think about them.
* Film HEAVENS ABOVE, which had its world premiere at the Locarno Festival, is a film allegory with elements of black comedy, inspired by three stories by French writer Marcel Aimee.
20.00 HEROES (BELGRADE PREMIERE)
Serbia, 2022, 71'
Director: Goran Nikolić
Cast: Mladen Sovilj, Todor Jovanović, Žarko Laušević
The warrior returned home after the Battle of Kosovo in 1389, presenting all the little heroes, unsung in songs. He meets an almost a wild boy, alone in a cruel world. These two completely different human beings establish a relationship on a journey through enslaved land.
* The jury of the Fest Focus Program of 50th Belgrade International Film Festival FEST especially emphasized the film HEROES which "exudes an original and courageous vision, and can be a signpost for young authors to rely more on their idea than on production conditions".