AUSTRIAN FILM FESTIVAL / September 22 – 25th 2022
22.09.2022-25.09.2022, 20:00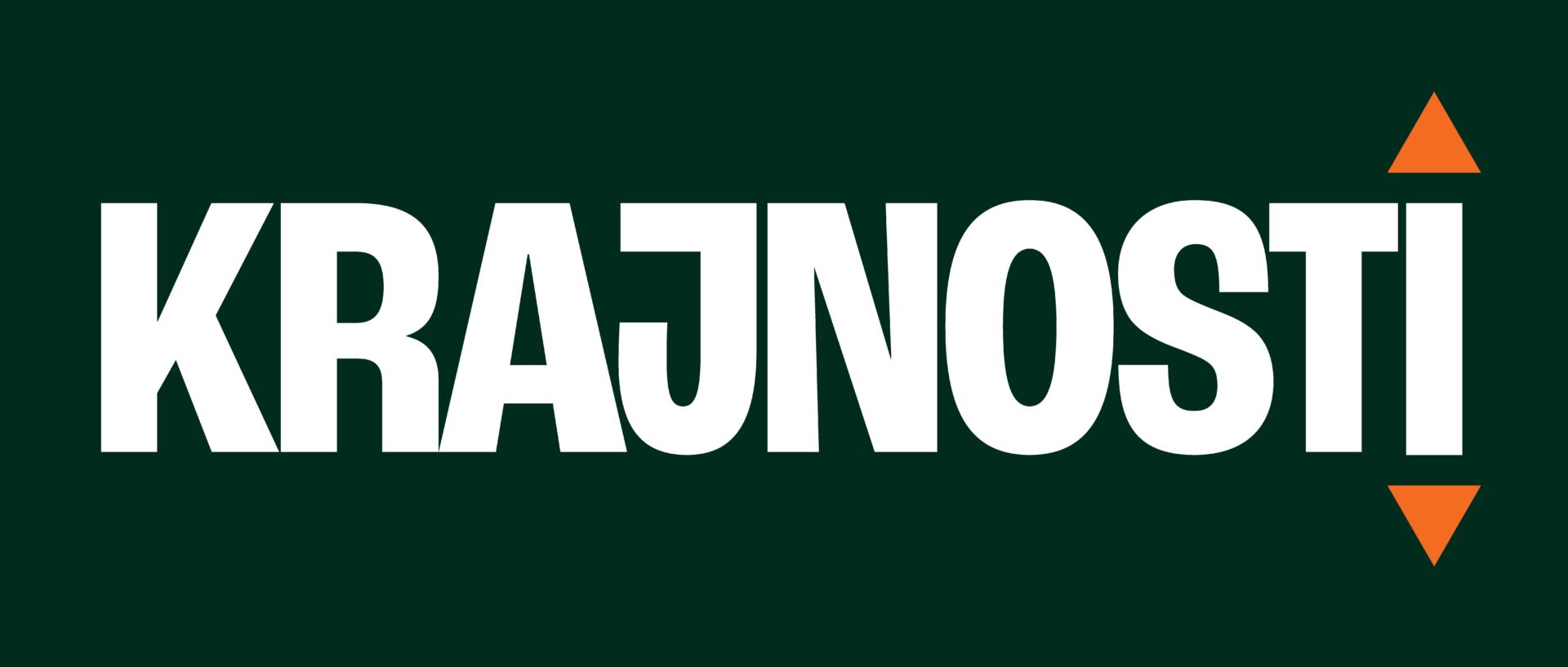 Austrian Film Festival
Cultural Center of Belgrade Movie Theatre
September 22 – 25th
THE EXTREMES
This year's Austrian Film Festival leads the viewer from a minimalism and a kind of superior concept about the passage of time in the film "3:30 PM" with the perception of exhausted human lives in the filmography of Ludwig Wust, a dear guest of the festival. We move further through a stylized look at the dreary and hellish days just after the collapse of the monarchy after the Great War, in the film "Hinterland" by Stefan Ruzowitzky, all the way to "The Shortest Poem in the World" by David Clay Diaz, which tries to explain the turbulence of female identity through finding some meaning in the migrant crisis.
In between there is the film "Luzifer" with a New Testament apotheosis, in the spirit of Kaspar Hauser's enigma, directed by Peter Brunner. We also have the "Sun", a film directed by Kurdwyn Ayub, which is refracted in a jovial way through the digital worlds of social networks, making the audience encounter their own prejudices that they were not even aware of. Leni Lauritsch's sci-fi drama "Rubikon" is an ecological allegory that explains the fate of the planet better than any documentary series about global pollution. "Rimini" by Ulrich Seidl communicates with the audience through two key narrative streams, the transience of life and "longing for youth" in the style of Bora Stanković.
Several films tell about the face and its reverse, the micro and macro cosmos, which once again confirm the meaninglessness, but also the magnificence of human lives, whether we watch these films in Vienna or Belgrade.
This year's edition of the Austrian Film Festival probably won't be able to beat the reality of the era (if anyone or anything can?) but it can make it more interesting, fun, but also more tragic and melancholic, because movies exist so that we don't perish from the truth.
dr Aleksandar S. Janković, prof. FDA, programme selector
The office hours are every day from 16:00 to 21:00.