Jovana Dimitrijević • Leskovac Gothic. Garden of Eden
26.01.2023-05.03.2023, 12:00-20:00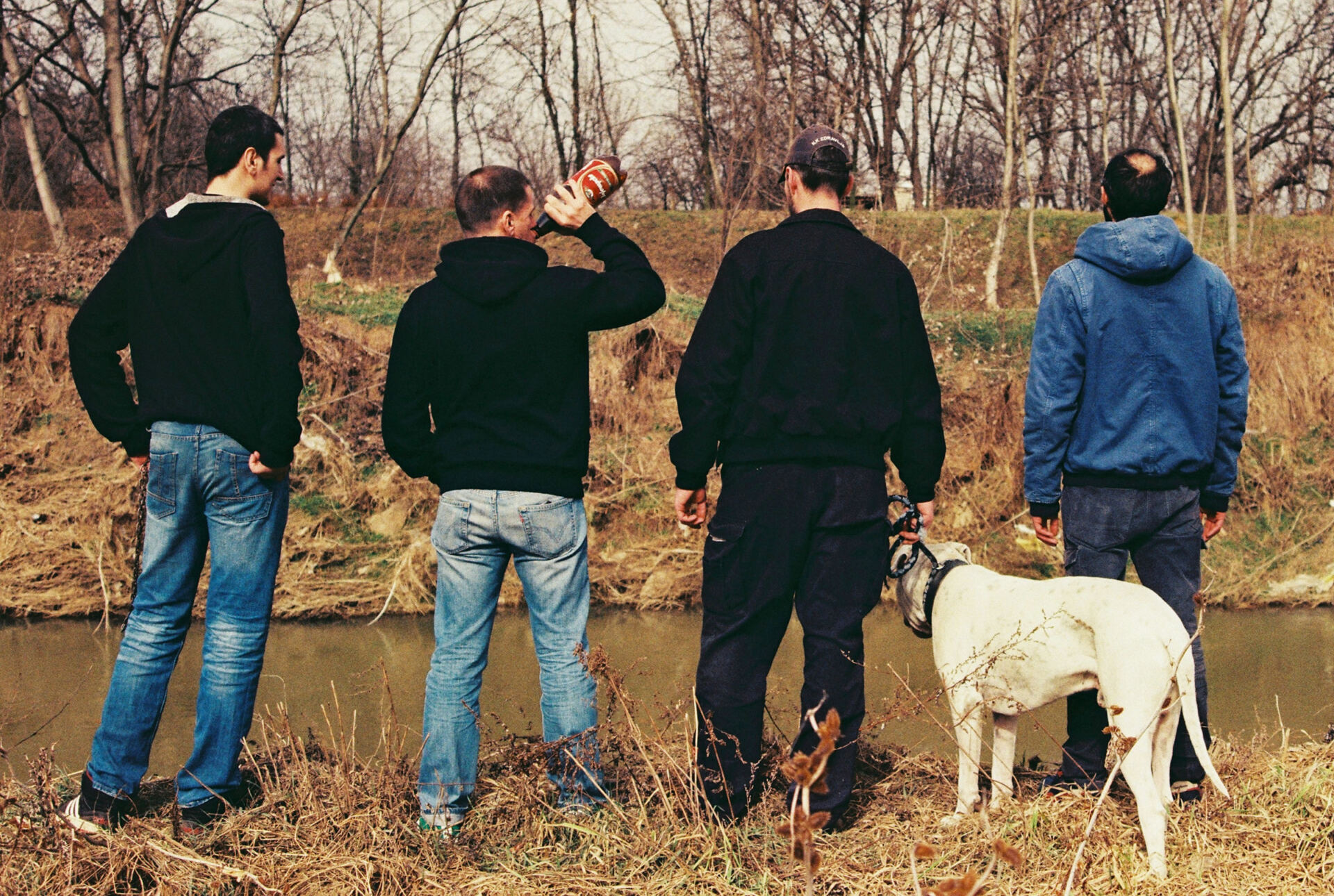 Galerija Artget, Trg Republike 5/1
Otvaranje: četvrtak, 26. januar, u 19 sati
26. 1 – 5. 3. 2023.
Leskovac Gothic. Garden of Eden
Solo exhibition by Jovana Dimitrijević
Srđan Veljović, Artistic Director for 2023
The dishevelled and playful documentary style of Jovana Dimitrijević, which actively engages with its environment, generates an exceptionally personal perception. Deeply woven into the tissue of the community and the place which it uses as a fuel and field of its imagination, it benevolently and lovingly offers an image which is simultaneously critical, advocating for its inherent value of aesthetical being activist.
"My work relies on classical artistic canons, succeeding one another through great artistic epochs, from Ancient Greece, to Renaissance, right down to Classical Hollywood. This is a representation of the Garden of Eden, with man in its centre."
"In colour and composition, topics and their treatment, my photography is certainly inspired by Gothic and Renaissance art. I do not try to literally recreate costumes of those eras, or to make photographic versions of great works of art, but I do attempt to maintain visual art quality in photography, as I find it to be highly important, albeit pushed towards the margin of contemporary art. I prefer film, as it can match natural colours with intensity and multitude of different shades, and produce sfumato as in the paintings by great masters.
Jovana Dimitrijević, founder of the Harlequeen studio, an alternative exhibition space for young and emerging artists in Leskovac, within organisation Girls Can Do Horror. Since 2017, she has regularly exhibited her photographic works at the Photo Vogue photographic platform of the prestigious Vogue Italia magazine. According to the SKC archive, she belongs to the unique category of regional artists who engaged in carnal art, body alteration and painful body art. She is a member of "Saša Mitrović" aero club from Leskovac. Selection of exhibitions: Elisa u zemlji čuda (Propeller in Wonderland), Harlequeen Studio, Leskovac, 2021; Women in Horror Month, Magacin, Belgrade, 2013; Free Art Celebration, Potsdam, 2010; Extended Media Triennial, "Cvijeta Zuzorić" Pavilion, 2010.; Art Firma, solo exhibition, SKC Belgrade, 2008; Perform Timeline, SKC Belgrade, 2008; Organic, public space, Leskovac, 2007.; Moj uspešan proizvod protiv diskriminacije (My Successful Anti-Discrimination Product), Resource Centre Leskovac, 2005; Javna tajna (Open Secret), REX, Belgrade, 2003.; Javna tajna (Open Secret), Resource Centre Leskovac, 2003.