BELDOCS 2023. / 14.5.2023.
14.05.2023., 15:30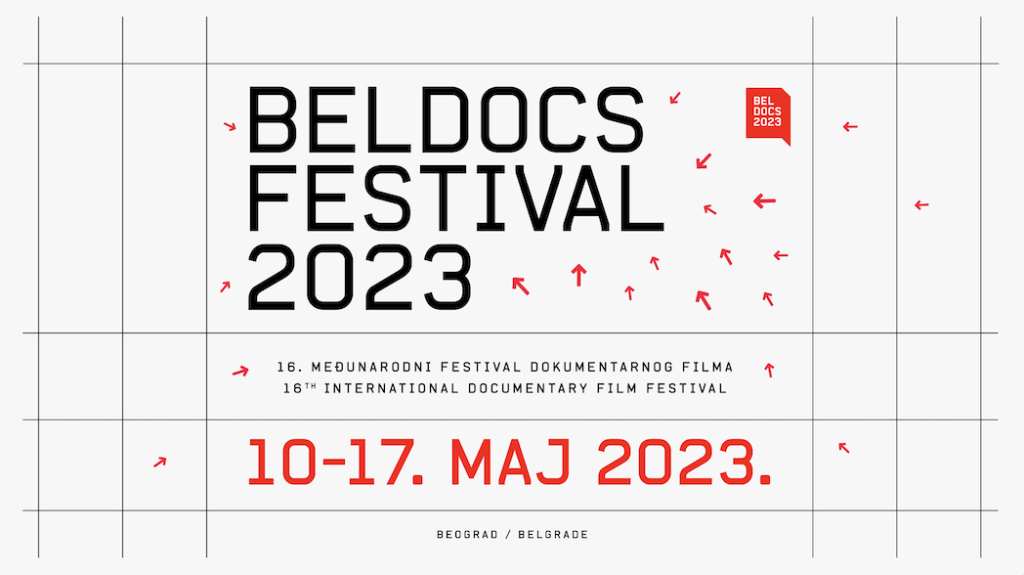 BELDOCS International Documentary Film Festival
10 – 17. May 2023.
The Cultural Centre of Belgrade Movie Theatre
---
Ticket price: 300 dinars
*ticket price for "The Super 8 Years / Les années super 8": 600rsd
⇒ 15:30
Bloom / Jouvencelles
Canada | 2022 | 84′
Category: International Competition Programme
Director: Fanie Pelletier
Through moments captured in the lives of three groups of girls, images gleaned from the web and live streams of girls around the world, Bloom delves into the world of today's teenage girls. We delicately observe their fascination with social media and their tortuous identity construction through self-representation. This immersion reveals a hyper-connected but lonely generation inhabited by great lucidity, an inner struggle with self- image obsession, and a need for self-affirmation in the face of a deep sense of alienation.
*The screening is followed by short conversation with audience
⇒ 17:30
Budding Humans / Store små mennesker
Norway | 2022 | 70′
Category: Breeze
Director: Gunhild Westhagen Magnor
Throughout a year, we follow the everyday life of toddlers Balder and Haakon (2) in a kindergarten in Norway. The film allows us to see how children socialize and interact with each other. The focus is on the friendship and bonds between them, as well as their conflicts, but it also tells us something about ourselves as human beings. As the children grow and unfold, they reflect what we all carry in our hearts.
⇒ 19:30
The Super 8 Years / Les années super 8
France | 2022 | 60′
Category: Prime time
Director: David Ernaux-Briot, Annie Ernaux
Home videos shot by French Nobel laureate Annie Ernaux and her family from 1972 to 1981 and feeds into the themes of her work over the past 60 years.
*TICKET PRICE FOR THIS PROJECTION: 600RSD
⇒ 21:30
Flickering Ghosts of Loves Gone by / Et j'aime à la fureur
France | 2021 | 96′
Category: Prime time
Director: André Bonzel
Through the amateur and anonymous films he has collected since childhood, a filmmaker takes a look back over his turbulent life. In these fragile, funny, and moving images, with their fragments of stories and past emotions, he examines his own history and that of his family, marked by an obsession with cinema and sex. A fictionalized self-portrait, whimsical and baroque, Flickering Ghosts of Loves Gone by is also a vibrant ode to cinema and to life.