BELDOCS 2023. / 15.5.2023.
15.05.2023., 17:30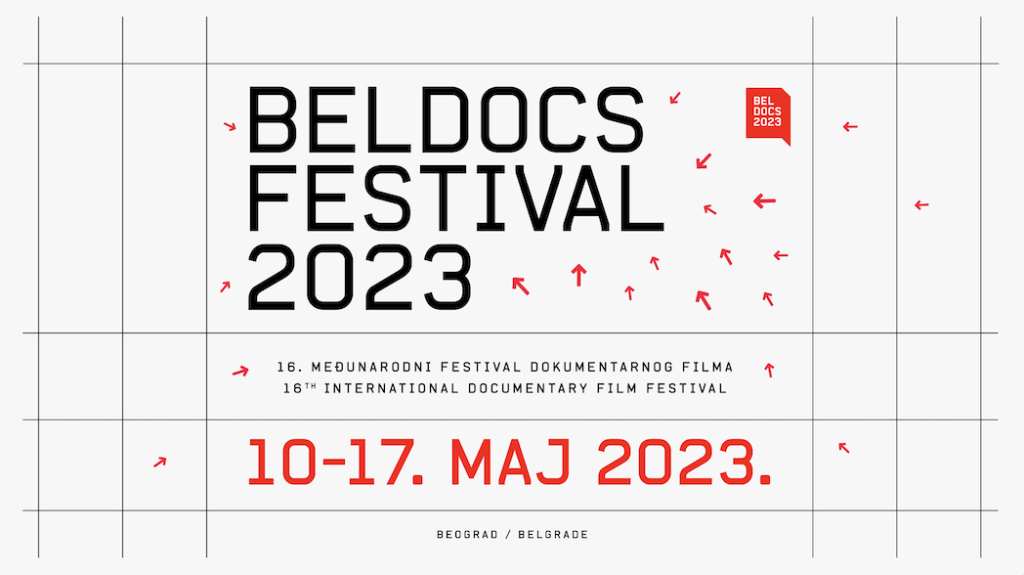 BELDOCS International Documentary Film Festival
10 – 17. May 2023.
The Cultural Centre of Belgrade Movie Theatre
---
Ticket price: 300 dinars
⇒ 17:30
Adieu Sauvage
Belgium, France | 2023 | 90′
Category: International Competition Programme
Director: Sergio Guataquira Sarmiento
In Colombia, the "whites" think that the Indian of Amazonia does not feel anything because there are no words in his language to express feelings. Is it possible that a whole people feel nothing and have no words to speak of love? Director Sergio Guataquira Sarmiento, himself a descendant of an almost extinct indigenous Colombian community, went to meet the Cácuas, to talk about their feelings, their loves, their loneliness. In doing so, he reconnected with his own Indianness. With humor and tenderness, the Cácuas try to teach him what it is to be a native. This initiatory quest is an emotional x-ray of an entire people.
*The screening in the presence of director
⇒ 19:30
Landshaft / Լանդշաֆտ
Germany, Armenia | 2023 | 97′
Category: International Competition Programme
Director: Daniel Kötter
Landshaft sketches the psychogeography of a geopolitically charged landscape and its inhabitants between extractivism, war and displacement. In the form of a journey in eastern Armenia, the film follows human and non-human actors as they make their way through the landscape, from Lake Sevan to the Sotk gold mine, occupied by Azerbaijan since the Karabakh War in 2020.
*The screening in the presence of director
⇒ 21:30
I'm People, I Am Nobody / Niko vredan pomena
Serbia, Germany | 2022 | 73′
Category: Serbian Competition Programme
Director: Svetislav Dragomirović
A 60-year-old, former porn performer from Serbia, tries to reach out and spread his story, behind the tall prison walls, as he awaits the outcome of a Kafkaesque trial process in a Maltese prison. The moody landscapes reflect the loneliness and desperate state he was in prior to his arrest for public exposure in this bizarre story, which unspools like an eerie mystery.
*The screening in the presence of director