BELDOCS 2023. / 16.5.2023.
16.05.2023., 17:30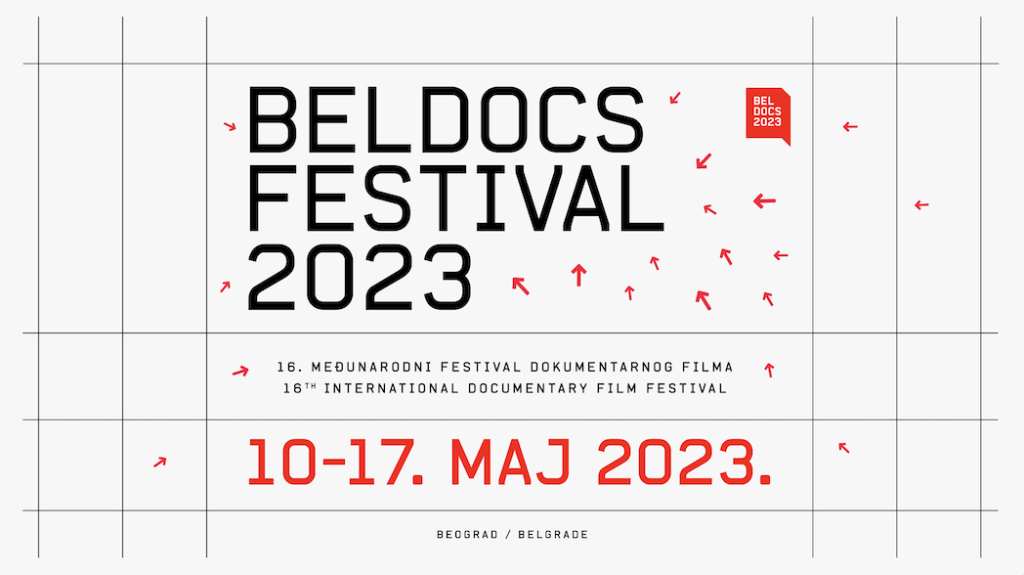 BELDOCS International Documentary Film Festival
10 – 17. May 2023.
The Cultural Centre of Belgrade Movie Theatre
---
Ticket price: 300 dinars

⇒ 17:30
Portrait of a Dying Giant / Portret umirućeg džina
Serbia | 2023 | 11′
Category: Serbian Competition Programme
Director: Stefan Đorđević
"Portrait of a Dying Giant" is a visual ode to the miners of RTB Bor who spent their entire lives in the mine, labouring in dire conditions, operating obsolete technology that had not changed in years. Due to the acquisition of RTB Bor by Chinese investors, the old smeltery was destroyed and the need for the older miners disappeared. The film portrays their last working days.
*The screening is followed by short conversation with audience

Flotacija
Serbia | 2022 | 77′
Category: Eurimages Audentia Award nominees Serbian Competition Programme
Director: Eluned Zoe Aiano, Alesandra Tatić
In Eastern Serbia, in a town with a dual identity divided between magic and industry, a family whose destiny is tied to both does their best to ensure the survival of their culture. Lifelong miner Dragan Markovic is the last in a line of dragon hunters, while his sister Desa is the widow of the union leader who is trying to continue his legacy by ensuring the rights of fellow mine-worker families.
*The screening in the presence of directors
⇒ 19:30
Smoke Sauna Sisterhood
Estonia, France, Iceland | 2023 | 89′
Category: Eurimages Audentia Award nominees Breeze
Director: Anna Hints
In the darkness of a smoke sauna, women share their innermost secrets and intimate experiences, washing off the shame trapped in their bodies and regaining their strength through a sense of communion.
⇒ 21:30
The Natural History of Destruction
Germany, Lithuania, The Netherlands | 2022 | 112′
Category: Prime time
Director: Sergei Loznitsa
Inspired by W.G. Sebald's book and based on WWII archive footage, the film puts forward the question: is it morally acceptable to use civilian population as a means of war? Is it possible to justify mass destruction for the sake of higher 'moral' ideals? The question remains as relevant today, as it was 80 years ago, and its urgency is tragically manifested in the current events.