Luka Faulisi, violin and Bianca Faulisi, piano
22.05.2023., 21:00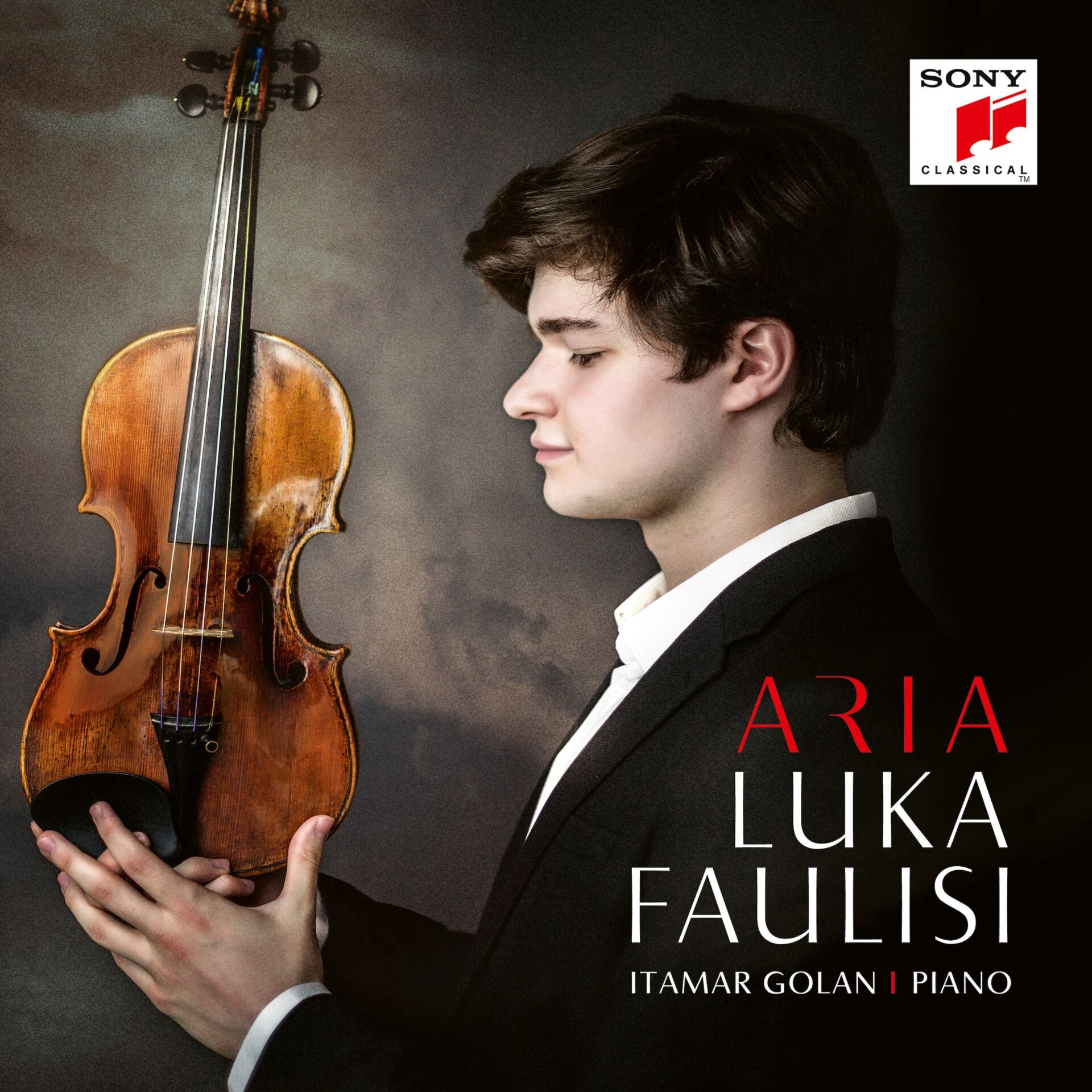 Concert "Aria" and presentation of the debut album of Luka Faulisi.
Aria marks the refreshingly unconventional Sony Classical debut of rising Italian-Serbian-French violinist Luka Faulisi. Enhancing operatic melodies with violinistic fireworks, the recording presents arias and scenes arranged for violin and piano by some of the great violinist-composers of the past and including an arrangement by Faulisi himself. Among the operatic jewels included are Franz Waxman's Carmen Fantasy (as made famous by Jascha Heifetz), Henryk Wieniawski's Fantasy on Themes from Gounod's Faust, Leopold Auer's arrangement of 'Lensky's Aria' from Tchaikovsky's opera Eugene Onegin and Fausili's own version of Violetta's glittering aria 'Sempre libera' from Verdi's La Traviata.
Program:
Nikolay Rimsky-Korsakov/ Fritz Kreisler
Hymn to the Sun, Aria of Shemakhan Tsaritsa from the opera Golden Cockerel
Giuseppe Verdi / Luka Faulisi
Sempre libera, themes from the opera La Traviata
Karol Szymanowski / Paul Kochanski
Roxana's song from the opera King Roger
Georges Bizet / Franz Waxman
Carmen Fantasy, themes from the opera Carmen
Jules Massenet
Meditation de Thaïs
Pyotr Ilyich Tchaikovsky / Leopold Auer
Lensky's Aria from the opera Eugene Onegin
George Gershwin / Jascha Heifetz
It ain't necessarily so from the opera Porgy and Bess
Biographies: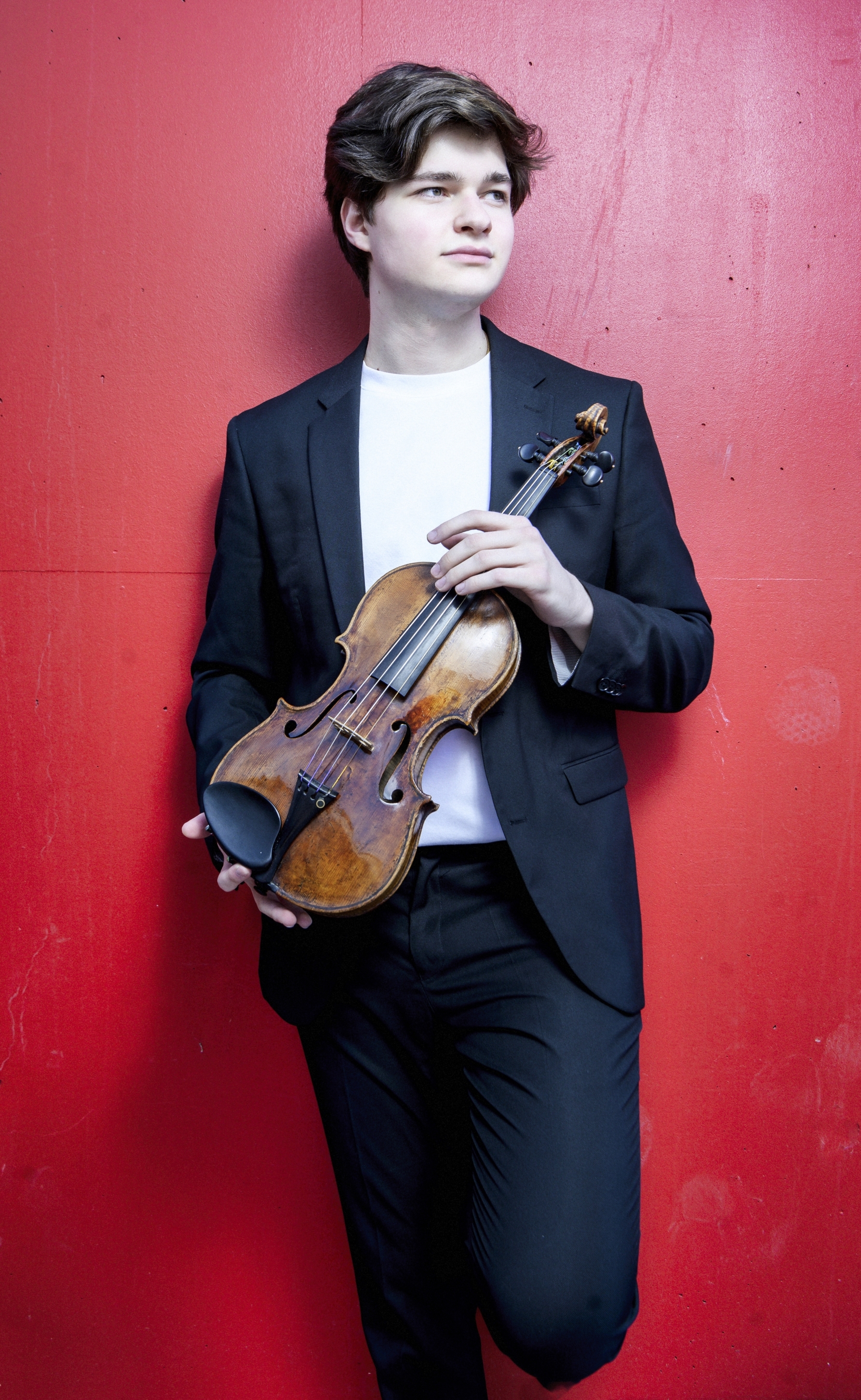 With 'a million dollar sound' (Pinchas Zukerman), twenty year-old Luka Faulisi is one of the most promising violinists of his generation. Having started to play the violin at the age of three, Luka was a student of Boris Belkin at the Conservatorium Maastricht in the Netherlands and is currently a student of Professor Pavel Berman at the Academy Lorenzo Perosi in Biella, Italy. Over the years, through personal mentoring, several distinguished artists have influenced Luka's musical formation. Pavel Berman describes him as an 'an incredibly gifted virtuoso violinist'. Flautist Emmanuel Pahud praises Luka as as 'an extremely talented young man with great instrumental abilities and a strong musical expression' and according to Jean-Jacques Kantorow Luka possesses 'incredible facilities'. Recent debuts include performances with the Orchestre National du Capitole de Toulouse with Wilson Ng at the Halle aux Grains; Menuhin Academy Camerata Soloists at the KKL Luzern Konzertsaal; Radio Television Serbia Symphony Orchestra at the Kolarac Hall in Belgrade; Szczecin Philharmonic under the baton of Case Scaglione. Upcoming concerts include Luka's Italian debut with the Orchestra Filarmonica di Torino conducted by Giampaolo Pretto and the Macau Orchestra in April 2023 under the baton of conductor Tung-Chieh Chuang. Shortly forthcoming is Luka's recital in Paris at the Salle Colonne and his debut at the 30th anniversary of the "Festival du Salon de Provence" this summer. Luka's debut album "Aria" has been released by Sony Classical International on March 3, 2023.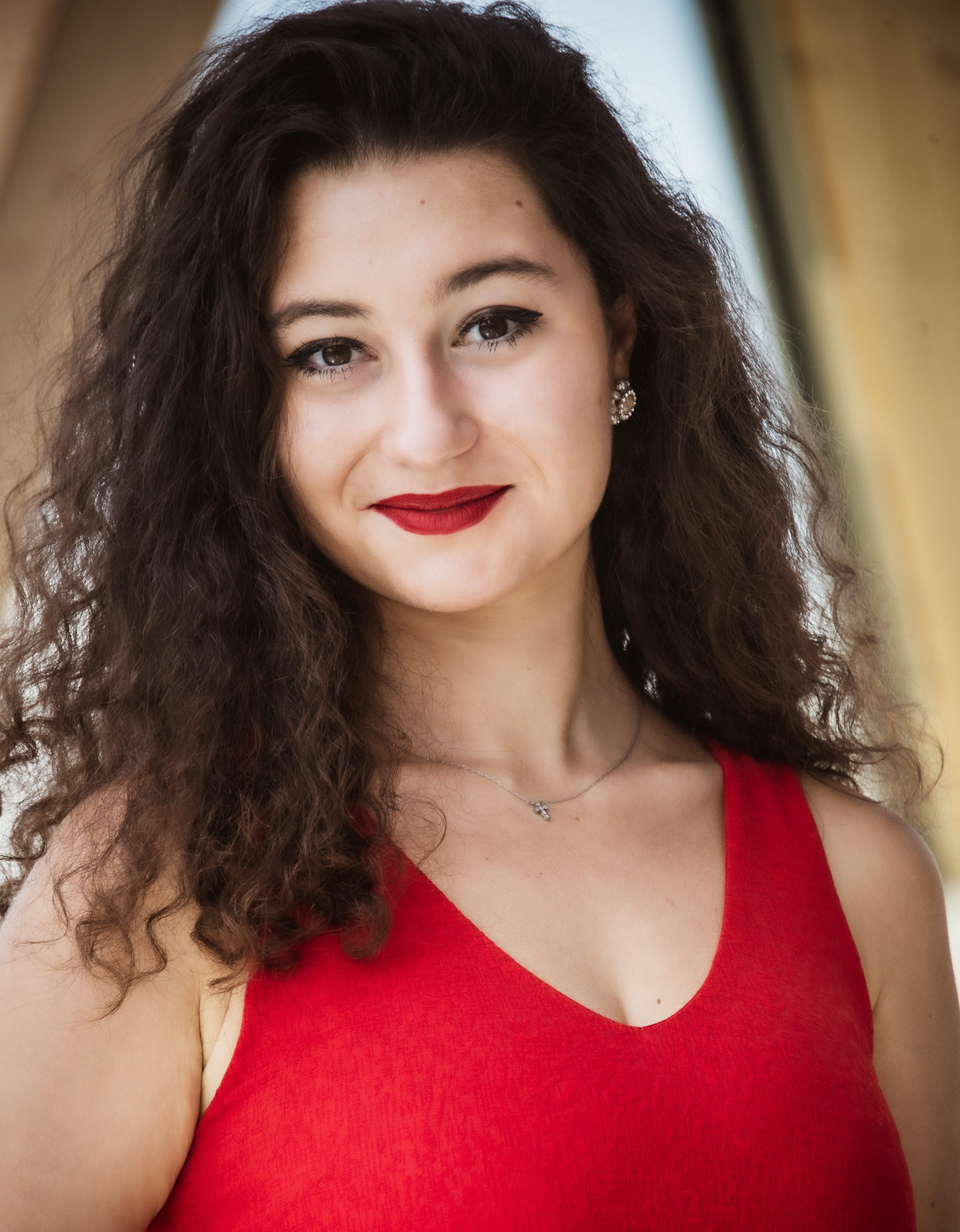 Young pianist Bianca Faulisi was born on 5 June 1999 in Paris into a family of musicians. She began her musical studies at the age of four, and worked first under the direction of Igor Lazko at the Schola Cantorum, then continued her studies with Romano Pallottini at the CRR of Saint Maur. Bianca took part in competitions at an early age and won first prizes: the Scriabin Competition, Nicolas Rubinstein in Paris, Berlin International Sforzando Competition, Steinway, Claude Khan (thanks to which she was able to play at the Salle Gaveau) and FLAME. At the age of only sixteen, Bianca was admitted to the CNSM in Paris, first nominated by unanimous vote of the jury, where she has been studying with Claire Désert and Romano Pallottini since September 2016. Winner of the Serbian Young Talents Competition, Bianca had the opportunity to perform Liszt's First Concerto in the famous Kolarac Concert Hall in Belgrade accompanied by the Symphony Orchestra of RTS conducted by Amos Talmon. In 2015, she obtained her DEM from the CRR of Saint Maur, as well as a special prize which led her to play in October 2015 the Grieg concerto with orchestra on the occasion of the Gala of the Conservatory. Bianca has also worked with Lilya Zilbestein at the prestigious Accademia Musicale Chigiana, as well as with Tatiana Zelikman and Ruben Dalibaltayan, with whom she has been training and improving her playing. Bianca has performed in France, Germany, Italy, Slovenia, Serbia and China. She also plays chamber music with her brother Luka Faulisi, with whom she opened the Gargilesse festival in July 2020 and performed at the Kolarac in Belgrade. She has performed in recital at numerous charity concerts for the Coline en Ré-Virtuoses du Coeur association, in the EHPADs and retirement homes of the City of Paris, a cause that is particularly close to her heart.