Presentation of the CD "Electrominimal" by composer Vladimir Tošić
15.05.2023., 19:00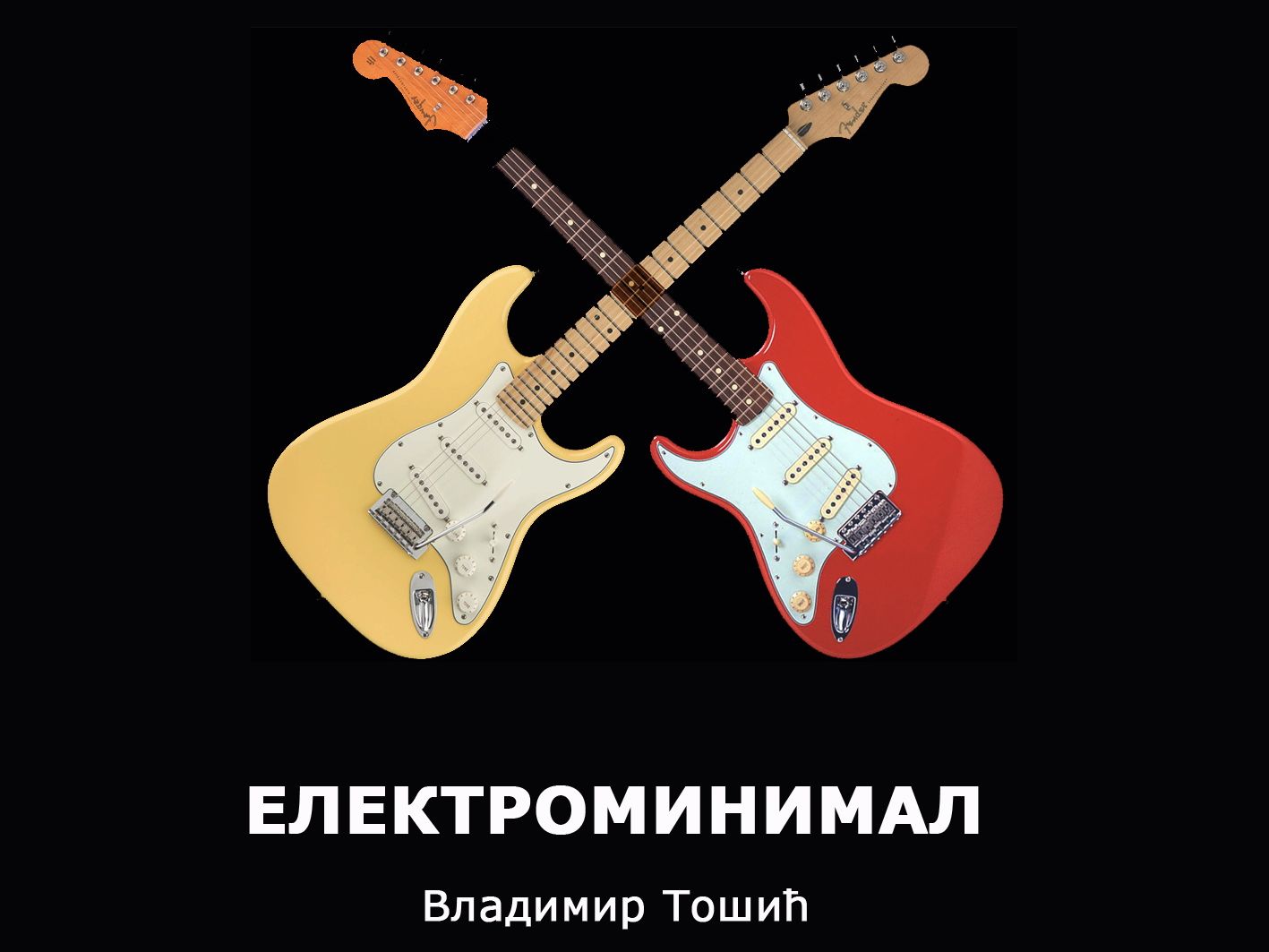 Promotion of the CD edition by composer Vladimir Tošić, which contains contemporary music for rock band and electronics.
Speakers: Petar Janjatović, Vladimir Gligorić and Vladimir Tošić
Publisher: Staze & Paperworks, Belgrade
Author about CD:
Practically from the very beginning of my work as a composer, I have felt the need to 'color' my compositions by making musical arrangements for different instruments and ensembles. That is how I made a number of versions of various pieces I composed, such as: Varial, Dual, Medial, Altus, among others, which managed to reach many more performers and hence a much wider circle of listeners.
In a way, Electrominimal is a project that is as a logical consequence of such an approach. This album comprises compositions that have already been performed many times in several versions, while in this instance these pieces are 'electrified'! The reason for this this lies in the fact that I believe that some instruments have been neglected in art music, while their sounds can be heard all around us. In the first place, I am speaking of the electric guitar, which is the instrument that has dominated the popular music since the mid­twentieth century, yet it can rarely be heard in cultivated music; the same goes for various kinds of synthetic and sampled sounds and timbres. I thought that some of my compositions, arranged for those instruments, could reach a new audience – listeners who find popular music insufficiently intriguing, but who are yet are not ready to make the effort that listening to cultivated music requires. For this reason I believe that when 'packaged' in the instrumentarium of popular, or ambient music, art music can reach out to new listeners who have essentially grown up with such sounds. Further, these are the sounds that are constantly heard on the radio, television, and social networks, and also these are the sounds that my generation grew up with, and even more so the younger generations in present times.
Biography: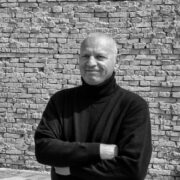 Vladimir Tošić (b. 1949 in Belgrade, Serbia) is a composer and a multimedia artist. He was Professor at the Faculty at the Music in Belgrade, where he also studied composition with Prof. Vasilije Mokranjac. Tošić's pieces have been regularly performed at national and international concert halls and festivals of contemporary music in the USA, Germany, Brazil, Belgium, the Netherlands, Peru, Italy, Spain, France, Sweden, Argentina, Portugal, England, and Japan.
Tošić was awarded the first prize at the Thomas Bloch composition contest (Paris, France, 2000), and the third prize at the contest for children's guitar composition Gitarrentage für Kinder (Lebach, Germany 2011).
Works by Vladimir Tošić have been released on multiple CDs in Serbia and the United States. Five of them are author CDs: Mélange (2000), Piano Music (2014), Duration (2016), Music for Little Pianists (2016), Dual (2017) and Retudes (2020). The basis of composer's creative approach consists of the reductionist principle of construction. All his works are processual, repetitive and based on a very small number of different elements, sometimes only one (such as timbre, rhythm or harmony). Tošić's most notable compositions are: Varial, Dual, Threeal, Voxal, Fission, Fusion, Altus and Medial. Vladimir Tošić is the author of several books: OPUS 4 – Documents (Belgrade: Student Cultural Centre, 2001), Vocal Counterpoint of Renaissance (Belgrade: Faculty of Music, 2014), Reductionist Principles of the Constitution of a Musical Piece (Belgrade: Faculty of Music, 2017), and Words About Music (Belgrade: Faculty of Music, 2018).