Zlatan Božuta, piano
08.05.2023., 20:00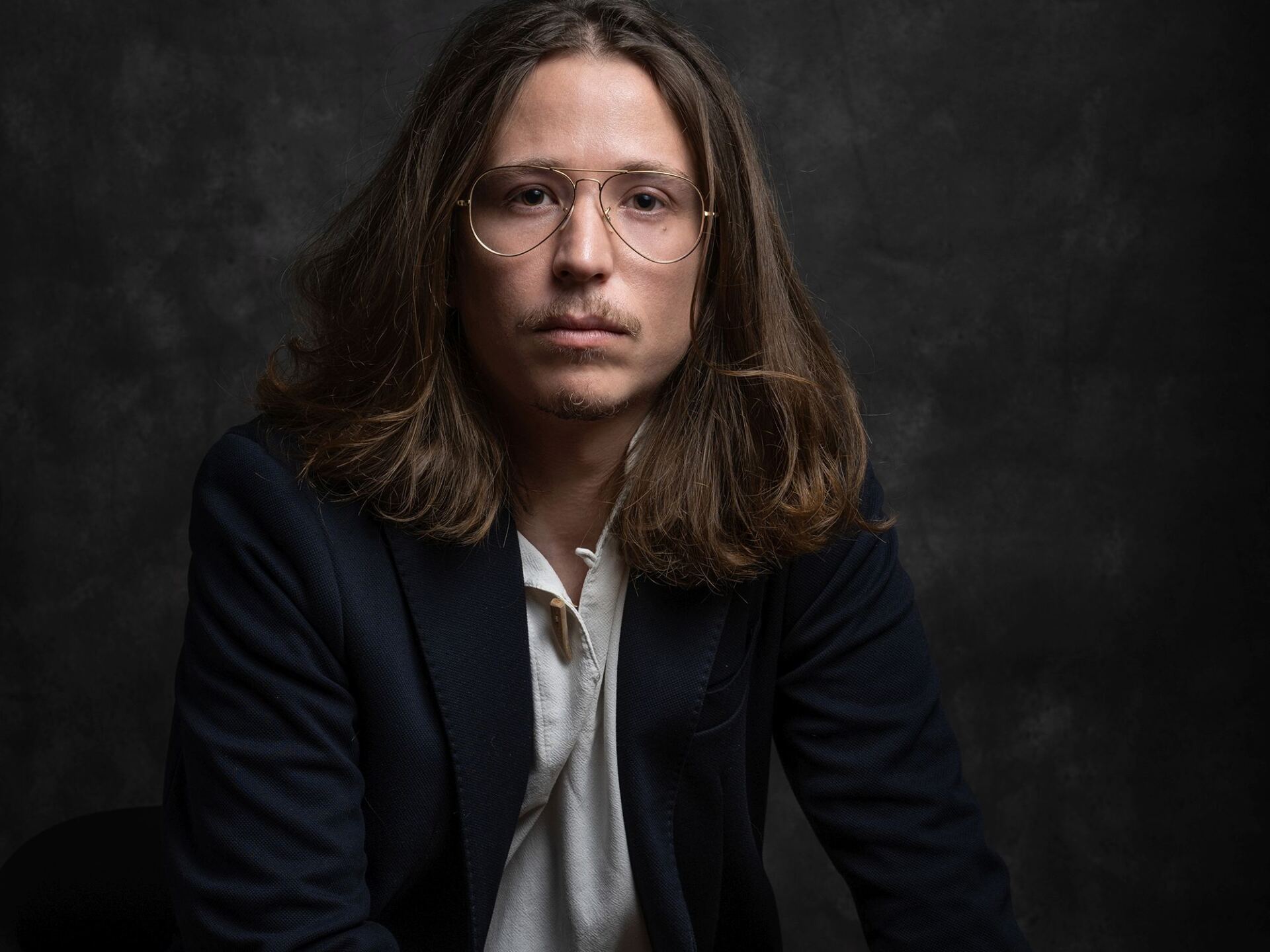 Program:
Wolfgang Amadeus Mozart
Twelve Variations on Ah vous dirai-je, Maman, K. 265
Sergei Rachmaninoff
Six moments musicaux op. 16
Andantino in B flat minor
Allegretto in E flat minor
Andante cantabile in B minor
Presto in E minor
Adagio sostenuto in D flat major
Maestoso in C major
Biography:
Zlatan Božuta (Sarajevo, 1991) is a pianist and a senior assistant at the Department of Piano of the University of Sarajevo's Academy of Music. He started studying in the elemntary school with Draženka Čanković-Janković, and continued with Milorad Jovanović and Mirjana Jovanović. During his primary and secondary musical education, he achieved notable results. He completed bachelor and (2014) master studies (2017) at the Piano Department of the Academy of Music of the University of Sarajevo with Dragan Opančić. He is currently attending a specialization in Brescia (Italy) with  Ruben Dalibaltayan, as well as a second master in piano teaching methodology at the Academy of Music in Sarajevo.
He successfully participated in numerous piano competitions (Special prize at the 12th Federal Competition, BiH, First place at the Yamaha Music Foundation of Europe competition, Sarajevo, BiH; Second prize at the International Competition G. Campochiaro, Pedara, Italy, etc). He participated in masterclasses held by prominent artists such as Kemal Gekić, Jurij Kot, Aleksandra Romanić, Christopher Taylor, Boris Kraljević, Ursula Opens, Rita Kinka, Ruben Dalibaltayan, Jerome Lowenthal, Hinko Haas, Jokut Mihajlović, Manhattan String Quartet, et al.
He gave a number of solo piano recitals and a considerable number of performances in soloist and chamber music concerts, with premieres of contemporary works by international and Bosnian composers. As a soloist, he performed with the Sarajevo Philharmonic Orchestra, as well as the Symphony Orchestra and String Orchestra of the Academy of Music of the University of Sarajevo.
He is a frequent collaborator of theater director Aleš Kurt in his theatrical productions, and has composing music for "Elizabeta Bam", "Master and Margarita", "Nothing Should Surprise Us", and "Croaking".