Concert by composer Olivera Vojna Nešić
05.06.2023., 20:00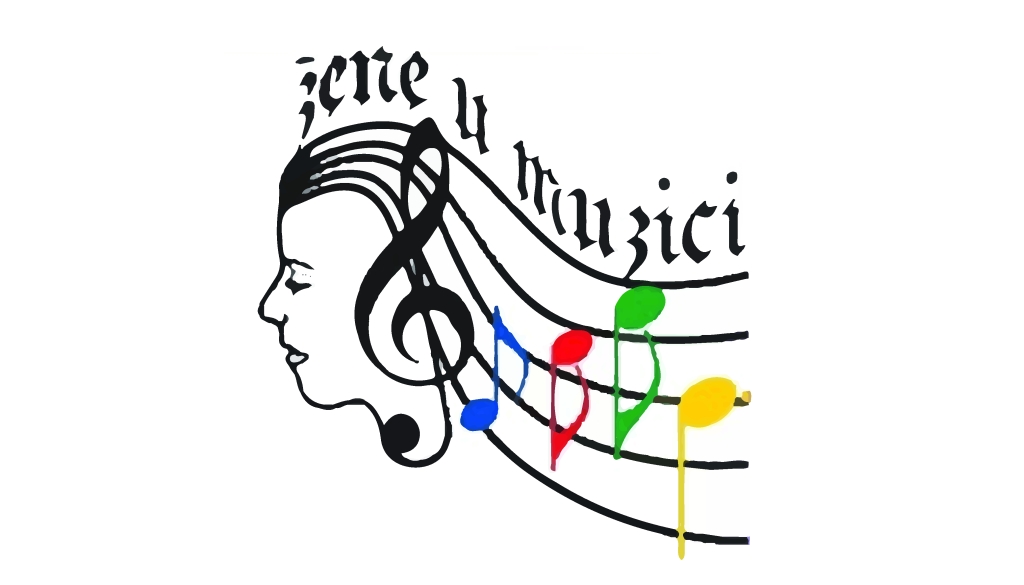 Concert is part of 20th Festival Women in Music
Ljubica Jovanović, violin and Sanja Donić, piano
The Women in Music Association Serbia, founded on 17th June 2003 in Kragujevac, is a member of the Honour Committee of the Adkins Chiti: DONNE IN MUSICA Foundation, Fiuggi – Roma from Italy, which is a member of the International Music Council, UNESCO, a foundation that includes 116 organisations of this kind from all over the world. Activities are based on UNESCO's paper entitled 'An Artist's Right and Final Document' which was accepted in Stockholm in 1998 at the World Multi-Government Conference on cultural politics for development. The primary aim is affirming music by female composers, based on the Declaration of the Association of "Women in Music" document from Kragujevac, September 2003. As such, it participates in the following Foundation and UNESCO projects: Education and Culture DG Culture Programme, Women In Music Uniting Strategies for Talent (WIMUST), supported by the European Parliament in Bruxelles from 2000. We are proud to announce a festival funded by donors.
Program:
Olivera Vojna Nešić
At summer`s end for violin and piano
Fantasy for Sanda for piano
Sonets for solo violin (arr. Ljubica Jovanović)
Toccata for piano
Knight`s prayer for solo violin
Diptih spiritualis for piano and violin – premiere in Serbia
Mortem Tuam Domine
Oratio ad Matrem Dei
In modo barbaresco for violin and piano
Biography: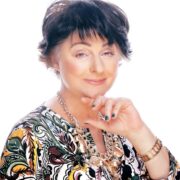 Olivera Vojna Nešić (1947, Sarajevo) is a Serbian composer and professor at the University of Pristina Faculty of Arts, in North Kosovo. She graduated from the Faculty of Music in Belgrade (1983) and completed her postgraduate studies at the University of Sarajevo Music Academy (1991). She has been teaching Harmony and Composition at the University of Pristina Faculty of Arts since 1994. Mrs. Nešić has been a founding member and President of the Association Women in Music (Serbian: Žene u muzici), section of the Fondazione Adkins Chiti: Donne in Musica, dedicated to the promotion of female musicians. As the president of the Association, Nešić has been an artistic director of the annual international Competition "Donne in musica" in project Youth for Peace and Justice, held in various Serbian cities (Kragujevac, Kruševac Belgrade, Zvečan). Additionally, she has been the director of the Royal Cultural Center in Kragujevac.