NON STOP CINEMA / Movie Marathon / 22.10.2023. / 11:00-23:00
22.10.2023-22.10.2023, 23:00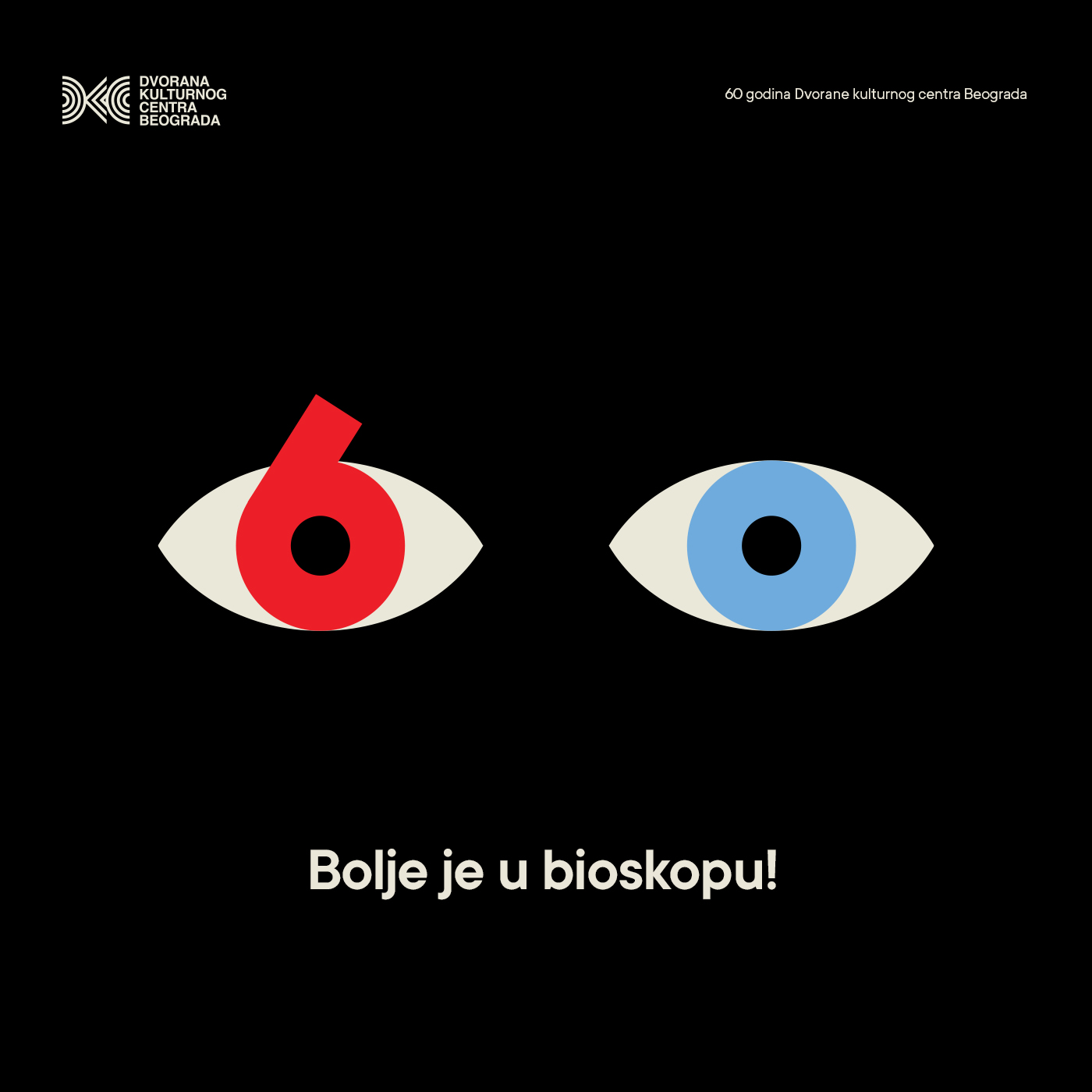 Ticket price for all movies is 200 dinars
11:00
Princess Late and the magic water stone
Animation, Dubbed in Serbian, 82'
Director: Zoran Stojić
Cast: Sofia Trifunović, Mia Trifunović, Predrag Damnjanović, Jugoslava Drašković, Jovana Cavnić, Sandra Janković, Branislav Platiša, Alek Rodić…
The recent drought has forced the forest party to conserve water more carefully than usual. The only way for the forest to get water again is to return the magical water stone that was stolen by the Bear King. Princess Lata, our main character, takes on this responsibility. Despite the obstacles, Princess Lata refuses to go back without what she came for, and that persistence and courage Princess Lata leads to various events.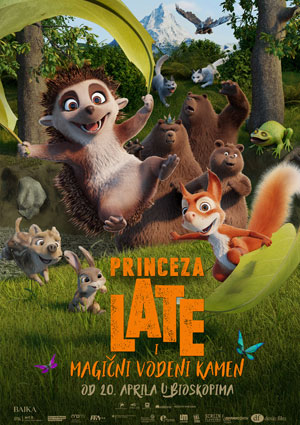 13:00
Detective Chirp
Animation, Dubbed in Serbian, 85'
In a fairy-tale town located between a lake and a forest, Honey hill, residents are preparing for their favorite holiday – City Day. On that day, all citizens of Honey Hill have the opportunity to admire the unique Golden Beehive, the protector of the city. According to legend, it was found by the founders of Honey Valley, and legend says that thousands of misfortunes will befall the city if the Hive disappears. On the eve of the holidays, the Beehive has been stolen! All the circumstances surrounding the disappearance of the Golden Hive indicate that the squirrel Tvrlet, the assistant of the famous detective owl Sofia. Our detectives will unravel the whole case, find the real thief and restore not only the Golden Hive, but also peace to the valley.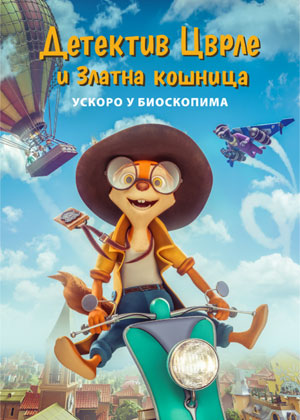 15:00
NOW I LEARNED TO FLY
Serbia, Croatia, Bulgaria, Slovakia, 2022, 87′
Director: Radivoje Andrić
Cast: Olga Odanović, Žarko Laušević, Klara Hrvanović, Snježana Sinovčić…
HOW I LEARNED TO FLY is a tender story about growing up and reconciliation. Twelve-year-old Sofia fantasizes about camping with the team and her first kiss. However, she was forced to spend her summer vacation in a dilapidated family house on Hvar, with her somewhat hard-working grandmother Marija and silly grandmother-aunt Luca. Without society, reach and the Internet, Sofia's life on Hvar is "hell", but the monotony is soon interrupted by the unusual behavior of grandma Maria. Sofia suspects that it is some kind of secret romance, but a great investigation of her grandmother's love life actually results in the discovery of a long-kept family secret.
17:00
Other People's Children / Les enfants des autres
France, 2022, 104'
Director: Rebecca Zlotowski
Cast: Virginie Efira, Roschdy Zem, Chiara Mastroianni, Callie Ferreira-Goncalves, Yamée Couture, Victor Lefebvre, Mireille Perrier, Sébastien Pouderoux, , Frederick Wiseman…
Rachel is 40 years old, with no children. She loves her life: her friends, her ex, her guitar lessons… When she falls in love with Ali, she becomes attached to Leila, his 4-year-old daughter. She tucks her into bed, cares for her, loves her like her own. But to love other people's children is risky.
19:00
JEANNE DU BARRY
France, UK, Belgium, 2023, 113'
Director: Maïwenn
Cast: Maïwenn, Johnny Depp, Benjamin Lavernhe, Pierre Richard, Melvil Poupaud…
The life of Jeanne Bécu who was born as the illegitimate daughter of an impoverished seamstress in 1743 and went on to rise through the Court of Louis XV to become his last official mistress.
* Cannes Film Festival – Out of Competition, Opening Film)
21.00
Holy Spider
Denmark, Germany, Sweden, France, 2022, 119'
Director: Ali Abbasi
Cast: Alice Rahimi, Diana Al Hussen, Soraya Helli…
Female journalist Rahimi travels to the Iranian holy city of Mashhad to investigate a serial killer targeting sex workers. As she draws closer to exposing his crimes, the opportunity for justice grows harder to attain when the murderer is embraced by many as a hero. Based on the true story of the 'Spider Killer' Saeed Hanaei, who saw himself as on a mission from God as he killed 16 women between 2000 and 2001.
* Cannes Film Festival – Winner Best Actress – Zar Amir Ebrahimi
23.00
SAINT OMER
France, 2022, 122'
Režija: Alice Diop
Uloge: Kayije Kagame, Guslagie Malanda, Valérie Dréville, Aurélia Petit…
Follows Rama, a novelist who attends the trial of Laurence Coly at the Saint-Omer Criminal Court to use her story to write a modern-day adaptation of the ancient myth of Medea, but things don't go as expected.
* Venice Film Festival 2022 – Grand Prix