INTENDED I REPLACED • VLADIMIR PERIĆ
23.11.2023-14.01.2024, 12:00-20:00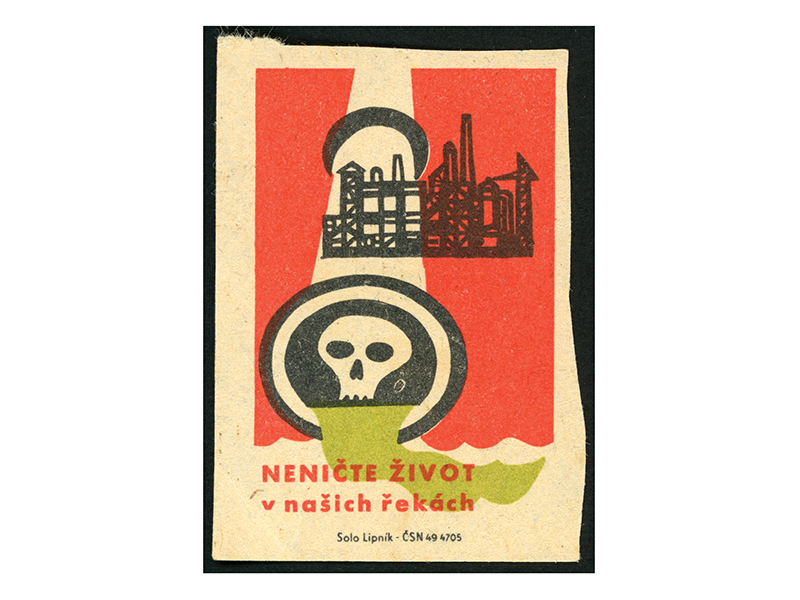 VLADIMIR PERIĆ
INTENDED I REPLACED
ART GALLERY – Knez Mihailova 6
23.11.2023 – 14.1.2024.
For many years, even decades, Vladimir Perić Talent has been building his visual statements from found, old, discarded objects that have lost their utility function, and whose sentimental value is buried beneath layers of new technological aids, consumer habits and spent lives. He discovers them at flea markets and junkyards, collects and preserves them, connects them, studies them and exhibits them. In the highly developed technological universe of digital culture, on the threshold of the AI civilization, these objects come back to life and bring us back to some bygone, forgotten time filled with fragments of disconnected, comfortable, almost utopian memories, when the world was populated with sticker albums, Mickey Mouses, school supplies, school reading books, paper photographs and piggy banks (Museum of Childhood, 2006-2016, work in progress).
The exhibition Namenjeno-zamenjeno [Intended-Replaced] consists of two series of works in the form of warning-reminder-prohibition messages. The text of these messages is illustrated with simple drawings, usually reduced to signs. One group of works consists of safety warnings originally intended for use in/ taken from factories and industrial contexts. These are aluminium plates with graphical representations (combination of images and text) of warnings that directly and straightforwardly convey messages about potential sources of danger. .. Works in the field of phillumeny (collecting matchboxes) make a separate unit. Matches, too, belong to a bygone era. There are those warnings, still familiar today, concerning personal as well as collective safety, such as: No Smoking; Fire Hazard; Danger of Electric Shock; No Entry; Protect Your Body at Work… However, there are also more complex solutions. Some of them involve a certain ideological framework – Comrades, Safety at Work Is Your Right, Obligation, Responsibility – or an imperative – Smoking Is Not Only Harmful, But Also Dangerous – or specific social values – By Protecting Yourself, You Protect Your Family, Too. There are even some poetic statements – Nothing Is Smaller than a Spark, Greater than a Fire, More Precious than Life – but also explicit warnings: It Is Not Electricity That Kills, but Your NEGLIGENCE…(from the catalogue text Second Chance, by Maja Stanković)
Vladimir Perić (1962) is a multimedia artist, present on the contemporary art scene for four decades. He studied graphics and photography at the Faculty of Applied Arts of the University of Arts in Belgrade. He is a member of the Association of Fine Artists of Serbia and the Art Directors Club of Serbia. From 1986 to 1996 he presented his works under the pseudonym of Talent, then founded and exhibited within the Talent Factory Group until 2006, when he devoted himself to the Museum of Childhood project and other works that he exhibits under his own name. He has presented his works at over 80 solo and 200 group exhibitions in Serbia and abroad. His works have been published in many reputable publications such as: David Carson's 2nd Sight, Graphic Design After the End of Print, magazines: Domus, How, Graphics International, Blue, European Photography, Kvadart, Eterna, Reč, New Moment, Remont Art Magazin. Perić's original typography, font FeO2 (2001) was included in the review of the most significant achievements of graphic design of the 20th century within the publication "Icons of Graphic Design" by Steven Heller and Mirko Ilić. He is the winner of Politika prize for fine art from the Vladislav Ribnikar fund for the exhibition "Made in Yugoslavia" (2006). He was the representative of the Republic of Serbia at the 55th Biennale of Fine Arts in Venice (2013). For the work "Bird Quarantine" (2020) he received the Nadežda Petrović Gallery award as part of the 30thMemorial in Čačak.