Elika Hedajat / Elika Hedayat / Romuald Hazume / Romuald Hazoumè / Joko Ono i Džon Lenon / Yoko Ono & John Lennon
17.10.2018, 17:00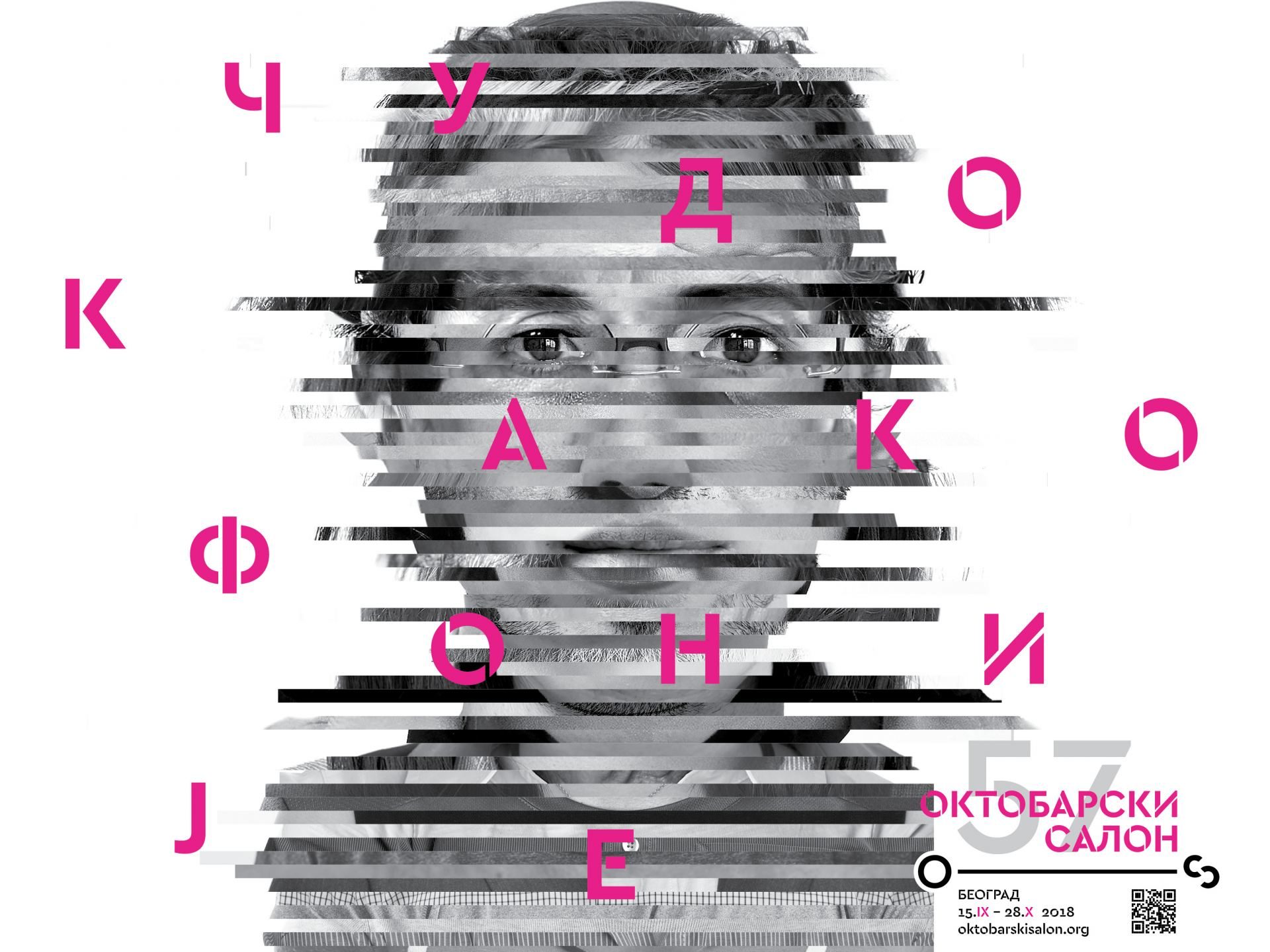 Sreda / Wednesday, 17. 10
17.00     Elika Hedajat / Elika Hedayat, TAN, 70'
Mlada iranska umetnica stvara snažan antiratni film, u slavu života, prateći životne priče dvojice ratnih invalida i jednog mladog bodibildera. Kroz njihov odnos prema sopstvenom telu, koji je identičan, jer sva trojica vole život i slave život, bez obzira da li su im tela osakaćena ili izgledaju savršeno, ona govori o suštini rata i suštini života.
Young Iranian female artist creates strong anti-war film celebrating life, at the same time describing destinies of two men who are disabled ex-warriors and one young healthy bodybuilder. All of them love life and their perception of their own bodies is identical, no matter if these bodies are mutilated or look perfect, and through these three stories she speaks about the essence of war and the essence of life.
Romuald Hazume / Romuald Hazoumè, ONG SBOP, 20'
Umetnik koristi Brehotv efekat začudnosti da bi učinio vidljivom svu ironiju i licemerje koja je uključena u "pomoć" koju bogati zapadni svet nudi siromašnim zemljama trećeg sveta, kakav je Benin u Africi. Film prati umetnika iz Benina koji skuplja novac za jadne ljude iz zapadnog sveta koji pate od nedostatka ljubavi i empatije za sve one među njima koji nemaju novca za bolnicu ili pristojan život.
The artist uses Brecht's oddity effect to make visible all irony and hypocrisy that is included in all "help" that rich western world offers to the poor countries of third world, such is Benin in Africa. The film follows the artist from Benin who collects money from his countrymen to help poor people from western world who suffer from the luck of love and empathy for all those among them who have no money for the hospital or decent life.
19.00
Joko Ono i Džon Lenon / Yoko Ono & John Lennon, RAPE, 17'
Film je snimljen iz oka kamere koja prati mladu devojku kroz ulice grada. Kamera juri za njom niz jednu usku ulicu i obara je, na simboličan način, tako da sve izgleda kao video-napad. Nema dijaloga.
The film is made from the point of view of a cameraman that follows a young woman through the streets of a city. He chases her down an alley and knocks her over, in a symbolic form of video-assault. No dialogue.
Joko Ono i Džon Lenon / Yoko Ono & John Lennon, FLY, 25'
Kamera prati muvu koja kruži oko i po nagom telu jedne žene. Snimljen u ekstremno krupnom planu (i praćen istoimenom pesmom Joko Ono), film je napravljen da slavi ljudsko telo.
The camera follows a fly as it walks over the body of a nude woman. Shot in extreme close up (and accompanied by Yoko's eponymous song) the film sets out to celebrate the human body.
Filmovi se prikazuju u originalnoj verziji bez prevoda, sa titlovima na engleskom jeziku.
Ulaznice 57. Oktobarskog salona (200 din., Resavska 40b) važe i za filmske projekcije.
Organizator zadržava pravo izmene programa.
Films are shown in the original version without translation, with subtitles in English.
Tickets for the 57th October Salon (200 RSD, Resavska 40b) are also valid for the film screenings. 
The organizer reserves the right to change the programme.